CCAA Clinical / Supervisor
CCAA No. 500335
Dip Christian Doctrine, BA (Biblical Studies), MA Counselling, MA Psychology & Counselling, Ph D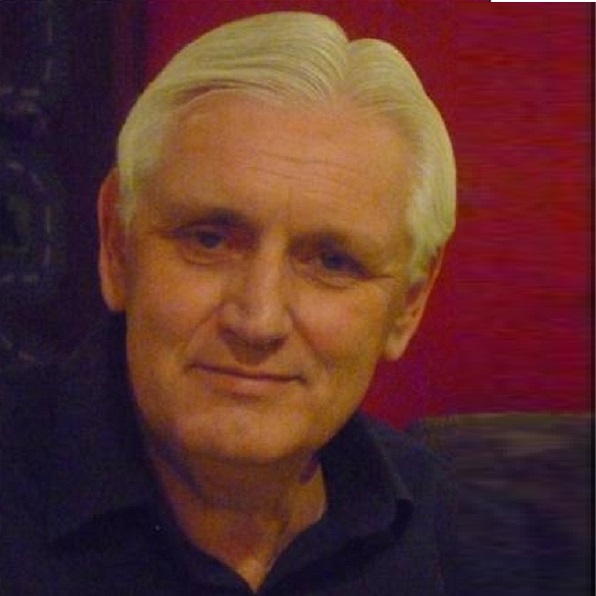 Currently,  Willem is not taking on new clients for counselling; only persons seeking to be supervised.
1. PREAMBLE
I have been self employed, as a sole practitioner in Private Practice, since Thursday, 19/02/1987.
I am available as a Counsellor, Psychotherapist and Supervisor.
I specialise in the areas of Mood and Anxiety Disorders.
2. MY APPROACH TO COUNSELLING
Holding qualifications in both Christian Theology as well as Counselling and Psychology, I offer my services as a Christian Counsellor and Psychotherapist. In practical terms that means that, and always with a client's permission, I can do my work from a spiritual as well as a psychological perspective. However, that does not mean that I will ever impose my beliefs or world-view upon anyone who comes to see me and the client always has the right to request that I do not use spirituality. I certainly respect those who do not practice a faith and I am more than happy to use psychological concepts only.
3. THE NATURE OF MY WORK
In counselling, there are always two important questions: first, what is the presenting problem which, if addressed, will help the client move forward productively and second, how did this problem come into place. My preference is to address both questions. If you will think about a cobweb and a spider and permit the cobweb to represent the symptom (what is the problem) and allow the spider to represent the reason behind the problem (the causational factor) then, obviously, as long as we brush away cobwebs without removing the spider, the cobwebs will keep on reappearing. Accordingly, I prefer to work thoroughly and deal with the cause as well as the symptom rather than work quickly and work with the symptom only.
In addition to what I have just stated, a Counsellor/Psychotherapist never tells a client what to do (that would be immoral and controlling) but, rather, facilitates healing by working with the client at a pace the client can tolerate and setting before the client options which the client is free to embrace or eschew. The client decides what to do rather than the Counsellor deciding for the client what he/she should or should not do.
Counsellor, Psychotherapist, Supervisor
Addictions, Anger Management, Anxiety, Childhood Abuse, Depression, Emotional & Physical Abuse, Emotional Crisis, Grief, Loss, Trauma, Healthy Boundaries, Life Transitions, Relationships, Self Esteem, Sexual Issues, Stress Management
Affairs, Trust Issues, Pre-Marriage