CCAA Adv. Diploma Member
CCAA No. 500605
Advanced Diploma of Counseling and Family Therapy (Christian) AIFC The Practice of Aromatherapy Certificate - Australian College of Aromatherapy Masters Degree in Ministry - Adelaide College of Divinity (Flinders University)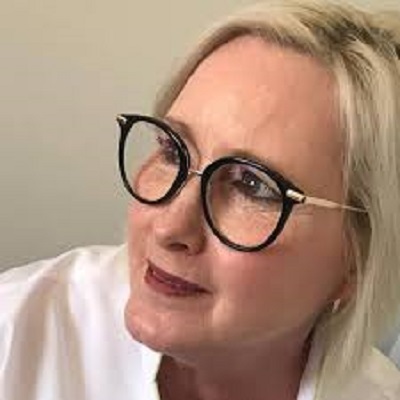 Supporting clients to improve their relationships and develop strategies to cope with stress, anxiety, and depression.
1 hour 30 minutes • $60 per hour (will consider discount for clients with health care cards and mental health care plans) will take some after work appointments.
Aromatherapy Massage
Creating aromatherapy massage blends to support clients to develop harmony and balance physically, emotionally and mentally. To provide some relief from the physical responses of the body to stress and anxiety. To provide much needed relaxation in a safe and caring environment.
1 hour 30 minutes and over • $45 partial body massage and $75 full body massage (will offer after work appointments)