CCAA Provisional Member
CCAA No. 500762
Grad Dip in Divinity; MA Counselling Practice; BA Applied Social Science (Counselling); Cert. Psychology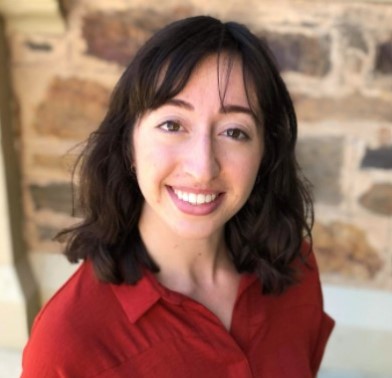 Kira is a practising counsellor and psychotherapist from Adelaide, Australia. She has completed a Masters of Counselling Practice; Bachelors Applied Social Science (Counselling) and a Certificate in Psychology. Most recently, she has finished her Graduate Diploma in Divinity.
In addition to Kira's studies, she has gained significant experience in a wide range of areas; including educational settings, psychiatric facilities, private practice and faith-based organisations.
Areas of specialisation include:
- PTSD & trauma, anxiety & depression, grief & loss, spiritual abuse & harm, and general counselling
- Incorporating a body-orientated approach during therapy
- Working with clients who wish to integrate their Christian faith as a resource during therapy
Kira is also a member of the Psychotherapy & Counselling Federation of Australia (PACFA) as well as Christian Counsellors Association of Australia (CCAA).
Anger Management, Anxiety, Childhood Abuse, Depression, Emotional & Physical Abuse, Emotional Crisis, Grief, Loss, Trauma, Healthy Boundaries, Life Transitions, Self Esteem, Stress Management