CCAA Adv. Diploma Member
CCAA No. 500892
Diploma Christian Counselling and Christian Service Graduate Diploma in Counselling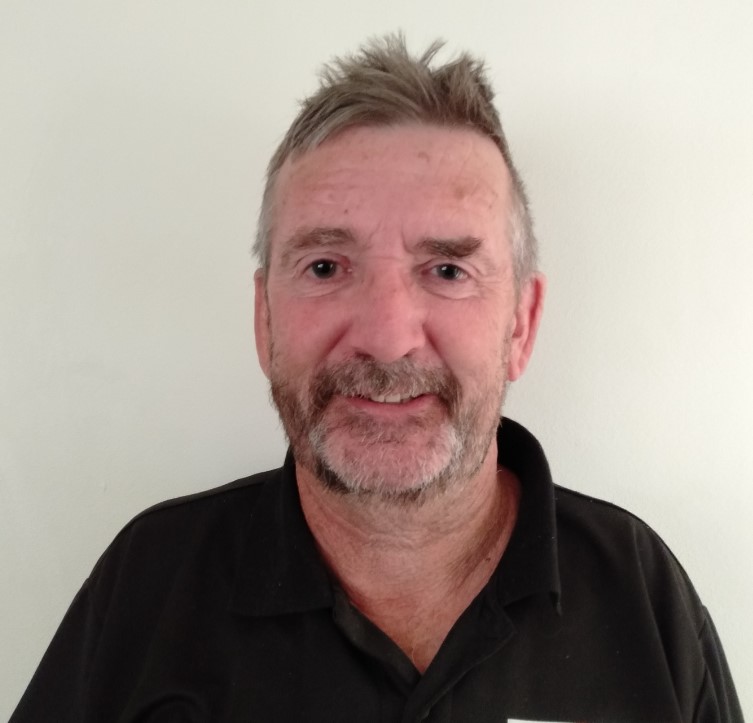 Bryan's counselling style is one that seeks to genuinely help people who would like someone to listen to them without judging them. His approach to counselling is one that demonstrates acceptance, compassion, and respect to those who seek his counsel. He believes that the counselling room should be a safe space in which people are enabled to be empowered to explore issues that they are seeking help with, and to arrive at their own conclusions in their own time.
Bryan seeks to help people develop viable solutions to their problems and by adopting a holistic approach, he aims to help them achieve a more optimistic and healthier outlook on life. Bryan has had significant experience in coming alongside people who struggle with issues as low self-esteem, mental health, disability, depression, loneliness, imprisonment, anger, relationship breakdown, grief, and loss of hope.
Bryan has a 23yo son with Down Syndrome and he well understands the difficulties and challenges that come with raising special needs children.
Anger Management, Anxiety, Depression, Emotional Crisis, Grief, Loss, Trauma, Healthy Boundaries, Life Transitions, Relationships, Self Esteem, Stress Management
Affairs, Trust Issues, Emotional Crisis, Pre-Marriage, Separation Issues, Mediation
Communication, Conflict, Mediation, Parenting