CCAA Provisional Member
CCAA No. 501265
Masters of Counselling Practice, Grad Diploma Counselling, Bachelor Psychological Sciences (Hons)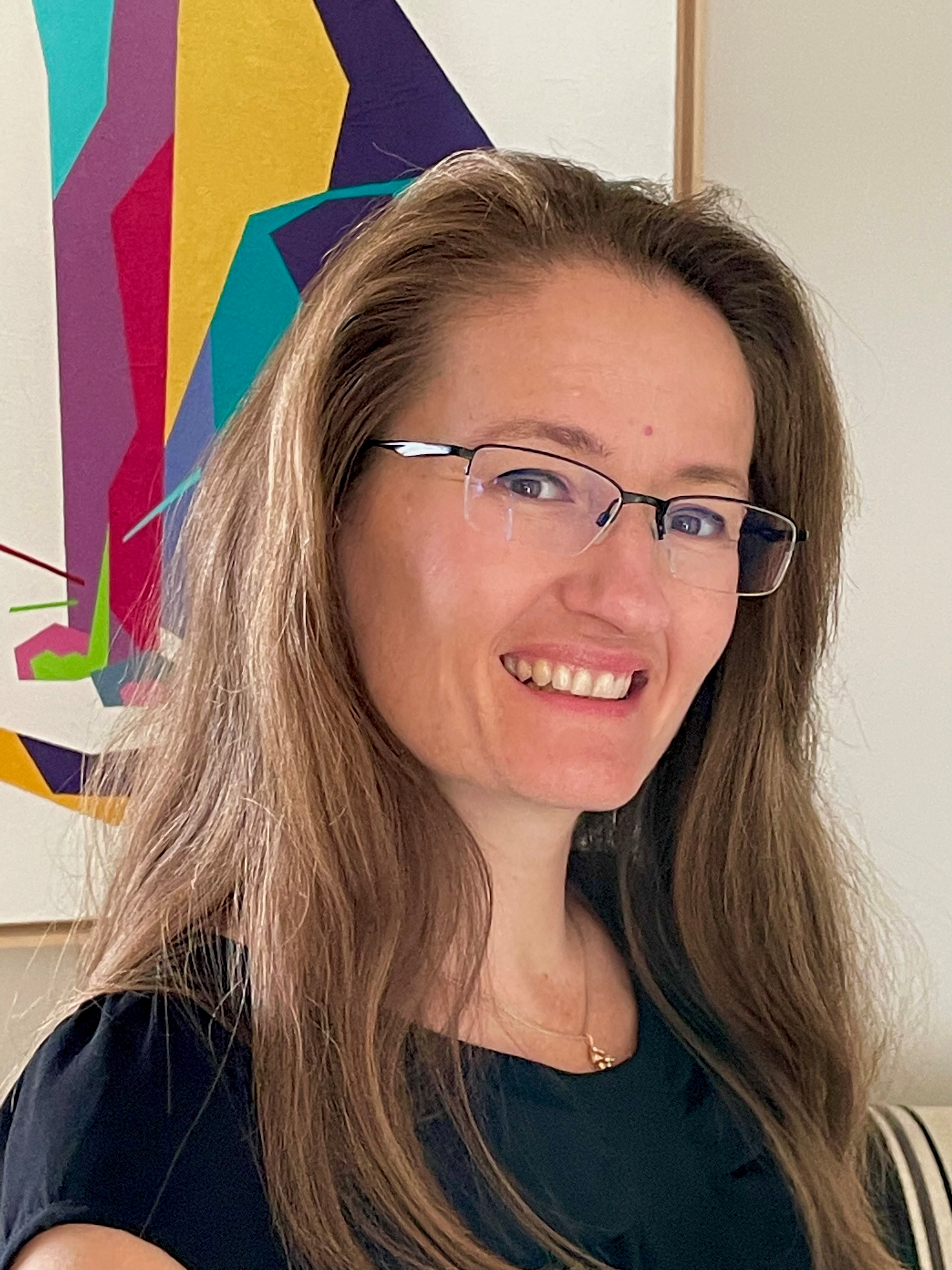 Justine is a relational, authentic and compassionate counsellor and psychotherapist who has genuine empathy with, and personal care for, each of her clients.  Drawing on her wealth of experience in mental health, psychiatric facilities and the helping profession, Justine incorporates Positive Psychology practices with a person-centred approach which honours your unique needs, strengths and personality. 
Justine offers a safe place for you to navigate your goals and concerns, express yourself and explore robust ways to manage emotions, relationships and life as it happens.  Her areas of focus include relationships counselling, mental health and wellbeing.  
Justine is also an accredited Prepare-Enrich provider (Membership no. 1348094) and can offer this program as a pre-marriage preparation course for couples or as an enrichment program for established couples. Prepare-Enrich is a reputable program designed to help couples identify their strengths and growth areas, and maintain strong, healthy relationships. Prepare-Enrich can be used as a relationship 'health-check' which can open the door to further conversations and counselling if you're not sure how to identify or approach the areas of need in your relationship.
Justine is experienced in many different therapy types and tailors her therapeutic approach to support you as you gain confidence, grow, and move towards the life and relationships you desire.
Counsellor, Psychotherapist
Anger Management, Anxiety, Childhood Abuse, Depression, Emotional & Physical Abuse, Emotional Crisis, Grief, Loss, Trauma, Healthy Boundaries, Life Transitions, Relationships, Self Esteem, Sexual Issues, Stress Management
Affairs, Trust Issues, Emotional Crisis, Family Conflict, Pre-Marriage, Separation Issues, Mediation