CCAA Provisional Member
CCAA No. 501416
Master of Counselling and Psychotherapy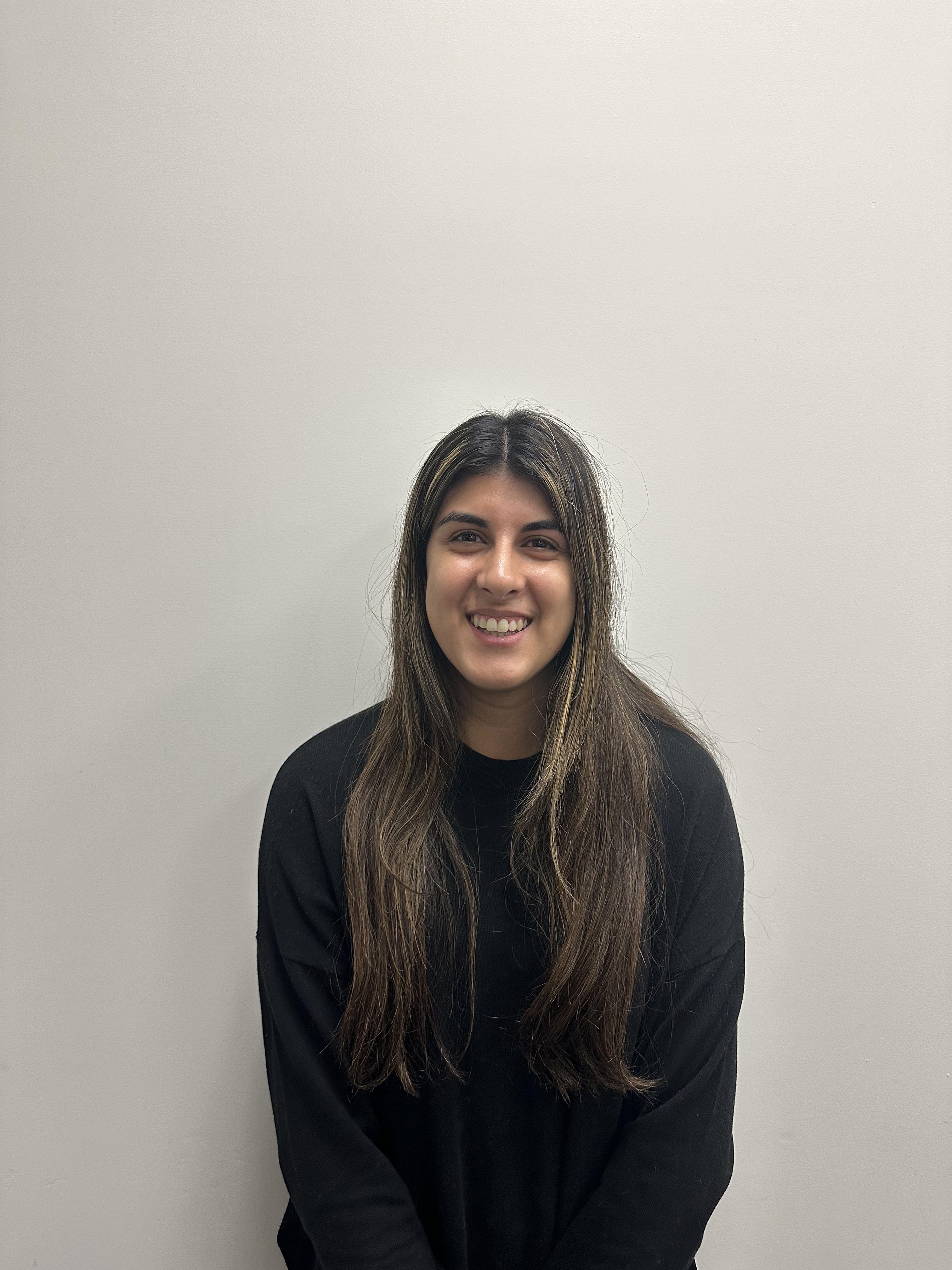 Tanya has completed her Masters in Counselling and Psychotherapy with the Australian College of Applied Professions. She has also completed a Bachelor of Psychological Science at the University of South Australia. She is kind, genuine, caring and has a passion for helping others, whether that be helping people achieve their goals or just being a listening ear.
Tanya uses a range of modalities including person-centred therapy to be able to understand individuals issues in a non-judgemental manner. She is passionate about helping others through their own personal struggles and walks through life.
She believes that we are alive to change at any moment of our lives, so why not start today?
Counsellor, Psychotherapist
Addictions, Anger Management, Anxiety, Childhood Abuse, Depression, Emotional & Physical Abuse, Emotional Crisis, Grief, Loss, Trauma, Healthy Boundaries, Life Transitions, Relationships, Self Esteem, Sexual Issues, Stress Management