CCAA Clinical Member
CCAA No. 600246
B.Counselling, Grad Cert Mental Health Counselling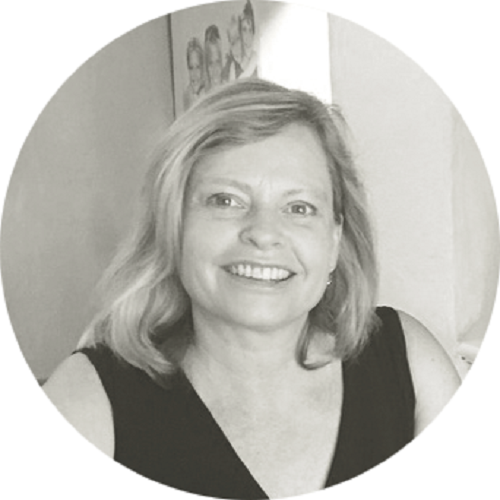 Carolyn Wesley's counselling comes from a background of 20 years in pastoral ministry, university training in counselling and training in professional coaching.
Her professional vision is to bring healing to people who have been wounded in the course of life. In doing this she connects compassionately with people and works with them using a holistic approach which combines the use of a range of methodologies and intervention strategies.
Carolyn works with the full life span, from children to the mature adult. She works readily in areas to do with relationships, depression, anxiety, stress and with people who are going through life transitions. Carolyn also works in critical incident debriefing.
Carolyn lives in Perth, Western Australia with her husband of almost 25 years. She has two adult children and two high school age children. Her family continues to ground her in everyday life and gives her an empathy for the various stresses and struggles people face. She has successfully combined motherhood, study and work.
Addictions, Anger Management, Anxiety, Childhood Abuse, Depression, Emotional & Physical Abuse, Emotional Crisis, Grief, Loss, Trauma, Healthy Boundaries, Life Transitions, Relationships, Self Esteem, Sexual Issues, Stress Management
Affairs, Trust Issues, Emotional Crisis, Family Conflict, Pre-Marriage, Separation Issues, Mediation
Children, Communication, Conflict, Parenting
Bupa/Medibank private, Online