CCAA Clinical Member
CCAA No. 600320
Graduate Diploma Counselling & Family Therapy; Bachelor Agribusiness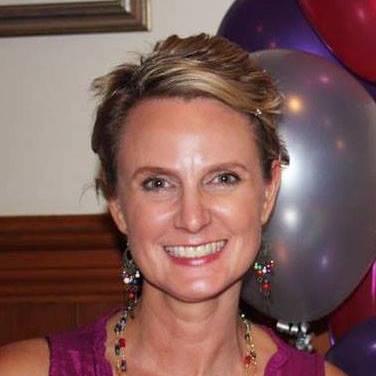 Narelle Williams is the proprietor of Bethesda Counselling & Family Therapy (www.bethesdacounselling.com.au) and works as a Clinical Counsellor, Family Therapist and Trauma and Grief Recovery Therapist.
She has over a decade of experience working with those who are emotionally distressed, traumatised and/or suffering from painful past experiences. Her passions involve supporting and sustaining couples and families who are struggling with conflict, despair, affairs, problems with sex and intimacy, disillusionment and/or heartache in their relationships and family unit.
She also has a special interest in walking alongside those who need to find healing and peace after significant life events such as childhood sexual abuse, abortion, grief and loss.
Narelle loves to empower and equip people to live authentic lives to their highest vision in the context of safe and caring relationships. Her colleagues and past clients have appreciated her for her warmth, sensitivity, insight and genuineness.
She has Level 8 AQF Post Graduate qualifications in Counselling and Family Therapy, a Graduate Diploma in Counselling & Family Therapy and a Bachelor Degree in Agribusiness. She is a Clinical member of the CCAA (Christian Counsellors Association of Australia) and the ACA (Australian Counselling Association) and their College of Supervisors. She has worked as a Counsellor in a variety of organisations such as Healing Hearts Ministries, Pregnancy Problem House and as a Tutor with the AIFC (Australian Institute of Family Counselling). She brings a wide range of professional and life experience to her practice and also offers professional supervision services to other counsellors.
Counsellor, Psychotherapist
Addictions, Anger Management, Anxiety, Childhood Abuse, Depression, Emotional & Physical Abuse, Emotional Crisis, Grief, Loss, Trauma, Healthy Boundaries, Life Transitions, Relationships, Self Esteem, Sexual Issues, Stress Management
Affairs, Trust Issues, Emotional Crisis, Pre-Marriage
Adolescents, Children, Communication, Parenting
Bupa/Medibank private, Online