CCAA Provisional Member
CCAA No. 600422
Post Grad Higher Diploma in Counselling BA in Theology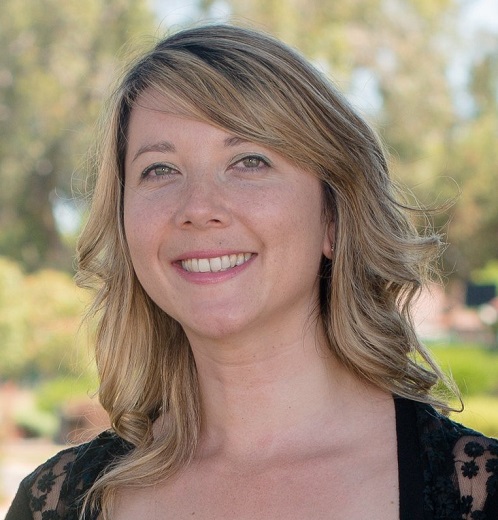 For Lovina, counselling is a safe place to be heard and understood, to learn more about yourself and find breakthroughs in thinking and behaviour. Lovina's approach with her clients utilises a range of therapeutic approaches including Gestalt, Cognitive Behaviour Therapy (CBT), Psychodynamic Therapy, Art and Play, Transaction analysis, attachment theory, Narrative Counselling, Behaviour Management Strategies, Solution Focused Therapy and Mindfulness.
Lovina's clinical experience has been extensive. She has assisted people to overcome a range of issues, including depression, addiction, anxiety, stress, grief and loss, relationship struggles, suicidal issues, trauma and eating-disorders.
Working from an integrative approach and utilising a client-centred focus, Lovina believes in providing a safe, non-judgemental relationship. She is passionate about best practice, training and confidentiality. Lovina nurtures a therapeutic environment where her clients develop towards their full potential.
Lovina Triman is an accredited counsellor with CCAA and PACFA. Lovina was a member of the BACP (British Association of Counsellors and Psychotherapist) before immigrating to Australia.
Addictions, Anger Management, Anxiety, Childhood Abuse, Depression, Emotional & Physical Abuse, Emotional Crisis, Grief, Loss, Trauma, Healthy Boundaries, Life Transitions, Relationships, Self Esteem, Stress Management
Affairs, Trust Issues, Emotional Crisis, Family Conflict, Pre-Marriage