CCAA Clinical Member
CCAA No. 600446
Grad Dip Couns & Int Psych, BSC (OT). Adv.Dip. Couns &FT. Dip. Theology.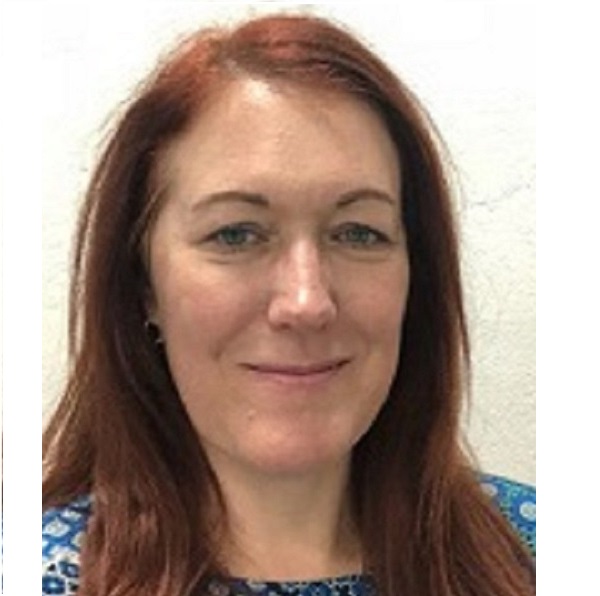 Robyn has been counselling in private practice since 2006 working with clients encountering a broad range of issues.  She feels passionate about her practice and privileged to work alongside you as you process issues and receive insights to bring about change in your life.
Robyn is a Clinical Member of the Christian Counsellors Association of Australia.
Robyn's wide range of training and experience enables her to facilitate counselling for individuals and couples and provide supervision for  Pastors, Chaplains and Pastoral Carers.  A discount may be available for students in some courses.  Robyn is also an experienced trainer who may be able to assist in promoting and maintaining mental health within your organisation.
Anger Management, Anxiety, Depression, Emotional Crisis, Grief, Loss, Trauma, Healthy Boundaries, Life Transitions, Relationships, Self Esteem, Stress Management
Affairs, Trust Issues, Emotional Crisis, Family Conflict, Separation Issues, Mediation
Adolescents, Children, Communication, Conflict, Parenting