CCAA Provisional Member
CCAA No. 600644
Grad Dip in Counselling and Integrated Psychotherapy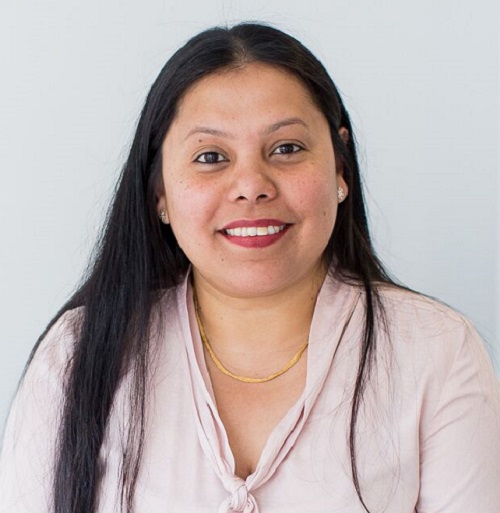 Arukah Counselling and Family Therapy is owned and operated by Rebecca Royle practicing as a Counsellor and Family Therapist. The word Arukah is Hebrew, meaning health, perfected, restoring to soundness, wholeness.
Rebecca is an experienced counsellor with a demonstrated history of working within the mental health care industry. Rebecca is currently employed as a college counsellor and also runs a private practice. Prior experience included being a school chaplain and involvement with not for profit organisations as their Counsellor.
Arukah Counselling and Family Therapy is passionate about counselling and in the therapeutic relationship, the study of the whole person spirit, soul and body and has a complete eclectic approach in therapy. Counselling is offered keeping in mind sensitivity, integrity and demonstrating respect for the client and Rebecca is passionate about working with the individual, couples, children, adolescents and the entire family system to help bring healing and restoration of wholeness to the person and the family within a supportive, safe and caring environment.
Rebecca understands that our minds and family dynamics are complex, and understands how life's journey can challenge us and cause conflicts between loved ones. Individual Counselling and Family Therapy can assist and guide you to resolution and restoration. Family Counselling and Individual Counselling is central however Rebecca is happy to customize the approach to meet your needs. Working through life struggles can often feel overwhelming yet through a non-judgmental, caring environment in counselling with an eclectic approach understanding life's path and setting realistic goals, restoration and healing can be found and thus creating an understanding of worth, value and fulfillment.
Anger Management, Anxiety, Depression, Emotional & Physical Abuse, Emotional Crisis, Grief, Loss, Trauma, Healthy Boundaries, Life Transitions, Relationships, Self Esteem, Stress Management
Affairs, Trust Issues, Family Conflict, Pre-Marriage, Separation Issues, Mediation
Adolescents, Children, Communication, Conflict, Parenting