CCAA Clinical Member
CCAA No. 600647
BA Theology & Counselling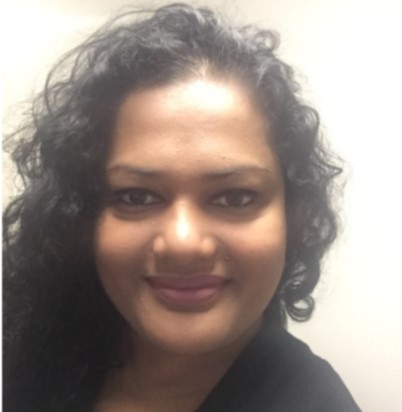 My role as an Integrative Counsellor is to journey beside those who are at a juncture where they have temporarily lost sight of the direction of their path feeling disoriented, confused, hurt and afraid of moving forward.
My practice offers therapeutic care with compassion, understanding, strength and support in a professional and confidential manner while concurrently abiding by an ethical framework. 
With perseverance and patience, it is my aim to enable the client to work towards developing a constructive mind-set, help set goals that will assist to bring new awareness which in turn will create healthy and new perspectives for their future.
Anxiety, Childhood Abuse, Depression, Emotional & Physical Abuse, Grief, Loss, Trauma, Healthy Boundaries, Life Transitions, Self Esteem, Stress Management
Affairs, Trust Issues, Separation Issues, Mediation