CCAA Adv. Diploma Member
CCAA No. 601410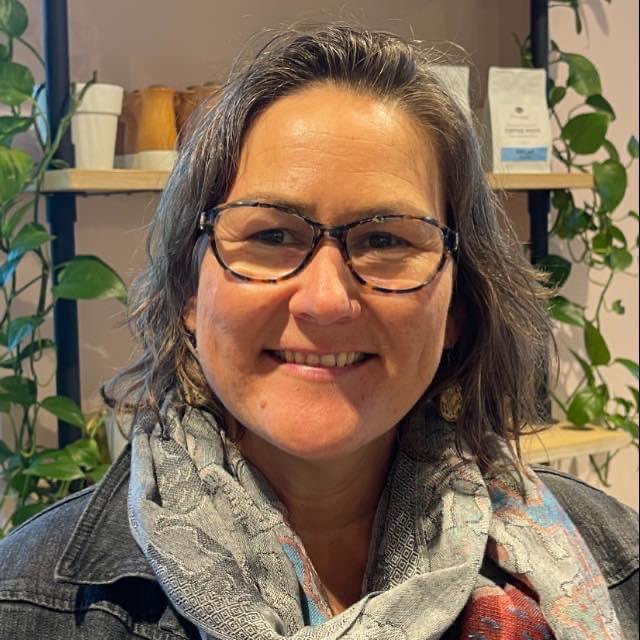 Carolyn is a compassionate counsellor who uses a person-centred and integrated approach to her practice. She enjoys working with people from all walks of life, supporting and empowering them to take the next step to finding well-being and purpose in their lives and relationships.
Carolyn has a corporate finance and school chaplaincy background and has two flourishing young adult children. She loves working with adolescents and families and is especially interested in working with mental health, grief and loss, trauma, and addiction issues. Carolyn is a Registered Member of ACA and CCAA.
Addictions, Anger Management, Anxiety, Childhood Abuse, Depression, Emotional & Physical Abuse, Emotional Crisis, Grief, Loss, Trauma, Healthy Boundaries, Life Transitions, Relationships, Self Esteem, Sexual Issues, Stress Management
Affairs, Trust Issues, Emotional Crisis, Family Conflict, Pre-Marriage, Separation Issues, Mediation
Adolescents, Children, Communication, Conflict, Mediation, Parenting