CCAA Clinical Member
CCAA No. 700341
B Counselling, Grad Dip Counselling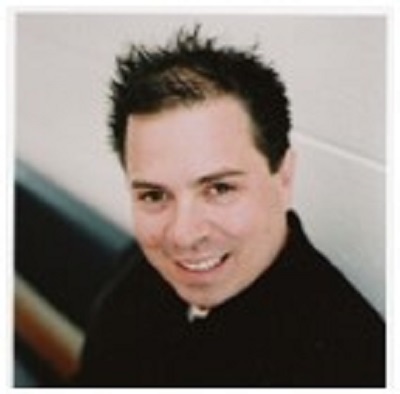 Daniel is 42 years old and a registered Clinical Counsellor with the Christian Counsellors Association of Australia - Tasmania Inc. (CCAA-TAS); and is Clinically registered with the Psychotherapy and Counselling Federation of Australia (PACFA) and the Australian Register of Counsellors and Psychotherapists (ARCAP), register number 22120. Daniel is also registered with Medibank Private so that members can receive a rebate on counselling fees paid.
He has completed a Bachelor of Counselling and Graduate Diploma of Counselling at Tabor College Hobart. Daniel has previously worked for The Salvation Army in a various roles including; welfare, residential drug & alcohol rehabilitation, and child & family support. Daniel has also provided counselling for victims of crime, Employee Assistance Program counselling around work issues, and counselling around issues of suicidality.
Daniel has worked at The Sexual Assault Support Service Hobart as a Therapeutic Counsellor since the beginning of 2011.
Daniel is skilled working with children, adolescents and adults specialising in trauma and abuse counselling including and in particular sexual assault, including harmful problem sexual behaviours in children. Daniel is passionate about helping people recover from any form of abuse, including; physical, emotional/psychological, spiritual, ritual, institutional or sexual.
Addictions, Anger Management, Anxiety, Childhood Abuse, Depression, Emotional & Physical Abuse, Emotional Crisis, Grief, Loss, Trauma, Healthy Boundaries, Life Transitions, Relationships, Self Esteem, Stress Management