CCAA Provisional Member
CCAA No. 700756
Grad Dip of Applied Social Science, BA. Dip Ed (Psych), Bachelor of Social Science, (Psych), Counsellor, Employee Assist Program Counsellor (EAP), Life Coach, Mediator, Pregnancy Counselling & Support Counsellor, and former Lifeline Counsellor.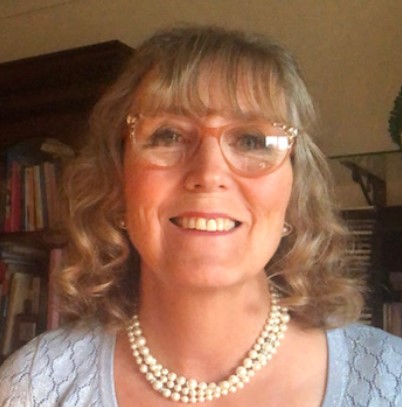 Shirley has worked as a counsellor and coach in Hobart, helping clients with an array of problems, both personal and professional. She was the sole Employee Assistance Program counsellor for Choose Life Services in 2017, servicing staff from an array of businesses throughout the Hobart and greater Hobart regions and dealing with numerous issues that were hampering their quality of life. She currently still works with Choose Life Services, New View Psychology and has her own practice: Transformational Life Choices (TLC). She established TLC to meet the needs of people who are struggling with issues that negatively impact their wellbeing, especially those who struggle with depression, anxiety and self-esteem. Shirley chose to offer coaching services as well as general counselling, as she is passionate about helping people work towards their dreams and grow personally. She offers an array of services and has experience working with a wide age group and demographic, along with the Aged and their families, especially those suffering from, caring for or relating to those with mental illnesses and dementia. Shirley has mediation training and has a teaching degree. She also currently volunteers as a counsellor for Pregnancy Counseling & Support in Hobart and is a counsellor for the Bereavement Care Network.
Shirley is passionate about empowering her clients so that they can be the best possible version of themselves.  She also caters for clients who have dealt with the issues that hold them back, but need some guidance to take themselves to the next level, so that they can fulfil their dreams.
Email: Shirley@tlc4u.com.au
Counsellor, Life Coach, Psychotherapist
Addictions, Anger Management, Anxiety, Childhood Abuse, Depression, Emotional & Physical Abuse, Emotional Crisis, Grief, Loss, Trauma, Healthy Boundaries, Life Transitions, Relationships, Self Esteem, Sexual Issues, Stress Management
Affairs, Trust Issues, Emotional Crisis, Family Conflict, Pre-Marriage, Separation Issues, Mediation
Adolescents, Communication, Conflict, Mediation, Parenting