CCAA Clinical Member
CCAA No. 700766
Bachelor of Applied Social Science (Counselling), Master of Counselling Practice, Prepare/Enrich Facilitator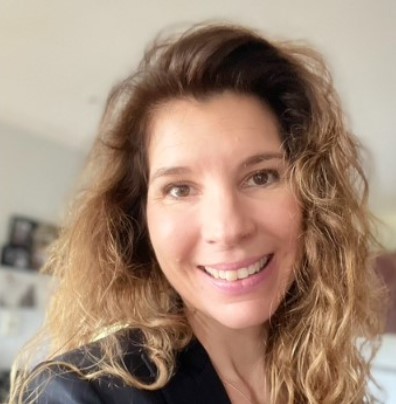 Liz is a kind, gentle, vibrant, & compassionate person, who has worked in a variety of areas with individual's, children, adolescents and families for over 15 years including Community Outreach Programs, Pastoral Care, Chaplaincy, and Counselling.  She is passionate about people and their journey, and desires to see each individual develop and reach their fullest potential in, and through, any given situation, or circumstance.
Liz walks along side people, and understands the importance of providing a safe, supportive & confidential space to talk through thoughts & feelings, & to share worries, problems or experiences. She uses a holistic and integrative approach to her practice drawing on a range of theories such as, Art Therapy, Cognitive Behavioural Therapy, Christian Counselling, Family Therapy, Motivational Interviewing, & Solution Focused Therapy. Liz tailors her sessions to meet the unique needs of each individual client, or family unit.
She has experience working with children and families with issues such as, depression, anxiety, self harm, family separation and divorce, parenting, peer and friendship issues, bullying, domestic violence, addictions, grief and loss, self image and esteem, suicide prevention, trauma, as well as educating young people, and parents around health and well-being issues, healthy boundaries, grief & loss, and life transitions, in small group settings.
Addictions, Anxiety, Depression, Emotional & Physical Abuse, Emotional Crisis, Grief, Loss, Trauma, Healthy Boundaries, Relationships, Self Esteem, Stress Management
Adolescents, Children, Parenting