CCAA Provisional Member
CCAA No. 701246
Bachelor of Applied Social Science Diploma of Management Diploma of Business Management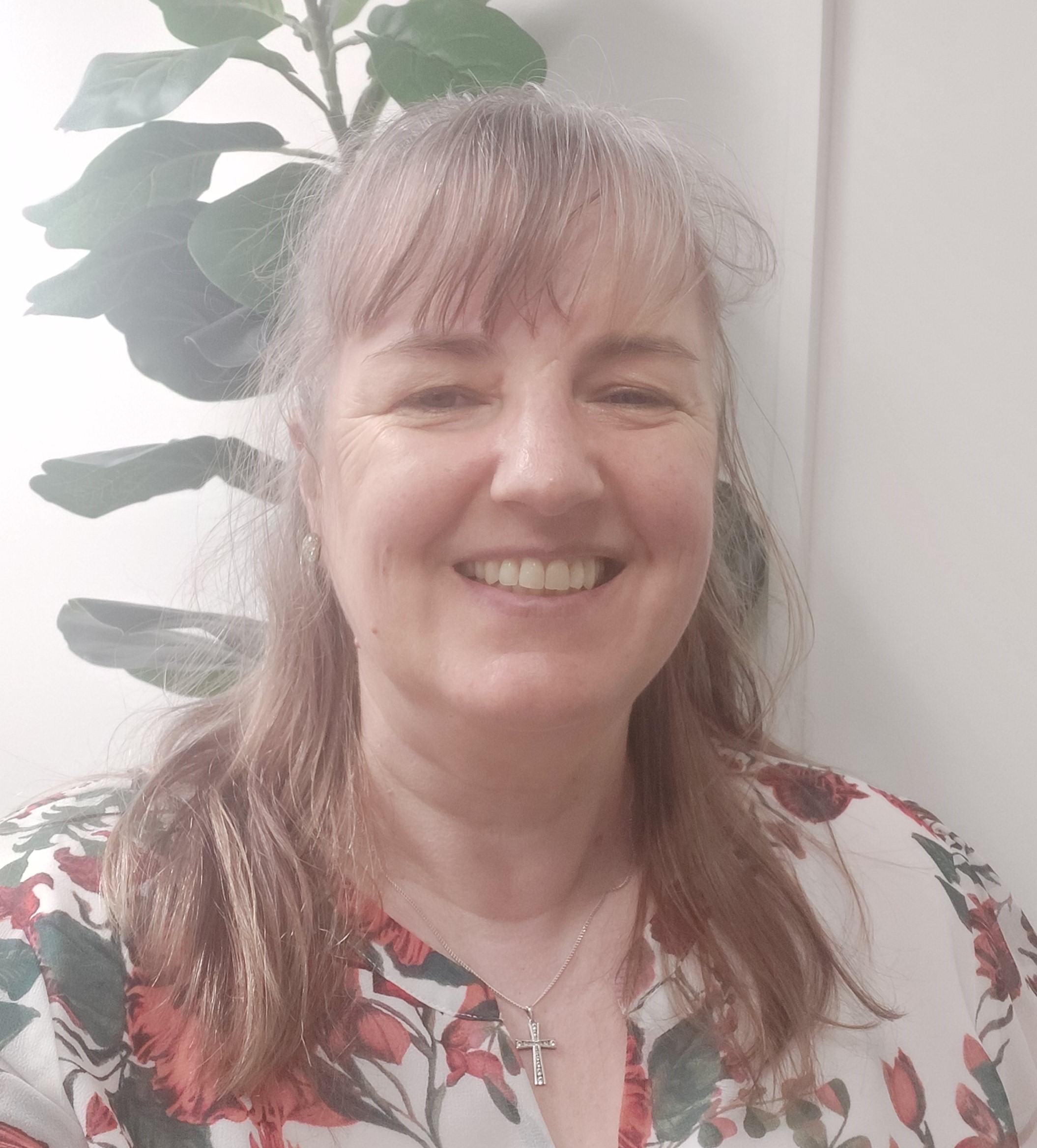 I am a qualified counsellor specialising in Life transitions, re-integration (drug and alcohol), workplace wellbeing and women's wellbeing.
I have worked in community services in coal face and leadership roles for over 15 years and have experienced and seen the pressures of working in caring roles. 
I am a strength-based, solution-focused counsellor using integrated modalities to suit the desired outcomes and goals of the people I meet with.  I recognise that life stages and unexpected life-changing events can cause confusion due to the loss of something or the need to adjust and implement a new normal.  My desire is for clients to uncover their strengths, find or adjust their resources, and live with good purpose, regaining confidence and hope.
Counsellor, Life Coach, Psychotherapist
Addictions, Healthy Boundaries, Life Transitions, Self Esteem, Stress Management