– Anglicare Counselling – Summer Hill
CCAA Clinical / Supervisor
CCAA No.
Christian Counselling Centre with qualified practitioners.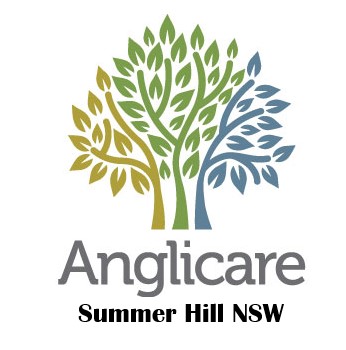 Throughout life, everyone is presented with challenges, stress and anxiety. Professional counselling can be of great assistance.
Common benefits of counselling include:
Improved Communication
Enhanced Family Functioning
Relationship Enrichment
Better Emotional and Mental health
Improved Parenting Skills
Enhanced self-awareness
Smoother Life transitions e.g. Separation and Divorce, Loss and Grief, Work Changes
Support for people experiencing family and Domestic Violence
Why come to counselling?
Counselling offers privacy and safety for you to speak about your concerns to someone who is professionally trained and impartial. This can help you to understand what is happening, clarify goals and consider options for change.
Who are our counsellors?
All of our counsellors are experienced professionals who have completed relevant tertiary training and are qualified in psychology, social work or counselling. They belong to recognised professional organisations and are bound by a code of ethics.
All counsellors are trained in recognising and responding to Domestic violence
Anglicare counsellors are people with Christian convictions. All counsellors participate in ongoing professional development and regular clinical supervision to maintain standards of excellence.
Our counselling is available to all people regardless of culture, beliefs or lifestyle. We provide services for couples, families, individual adults, children and adolescents, refugees and carers.
How much does counselling cost?
Most services require clients to contribute towards the cost. Contributions are generally based on income.
Some services are provided free of charge, depending on funding. We receive funding for some services from the Australian Government Department of Social Service, the Attorney General's Department and NSW Family and Community Services.
Costs will be explained when you call to arrange an appointment. No one is denied counselling or access to our services because of an inability to pay a fee.
Emergency phone numbers
If you are experiencing a medical emergency please call 000.
If you are having a crisis please call the Domestic Violence Hotline 1800 656 463, 1800RESPECT 1800 737 732 or Lifeline 13 11 14.