CCAA
CCAA No.
Bachelor of Social Science (Counselling); Grad Cert in Professional Supervision (Clinical) (Pastoral)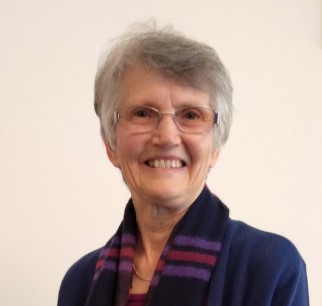 Counselling can be helpful for periods of high stress and also at times when there is a need to clarify and work through issues that may be less testing but still causing discomfort. Life challenges are also opportunities to learn: the counselling process can therefore provide support and also be a catalyst for personal growth, regardless of the presenting issue/s.
Each individual is unique and no two people (or couple) will travel the same path on what may be a similar journey. Counselling is therefore a journey of discovery, a safe place where distress can be eased and where there is potential for restoration and healing.
I work with individuals as well as couples. My special interest in helping couples achieve/maintain healthy relationships is supported by additional training in couples therapy, relationship education and marriage preparation.
CCAA(Clin), CCAA (Reg Supervisor), PACFA Reg.