– Mount Evelyn Counselling –
..........Centre..........
CCAA Clinical/Supervisor
CCAA No.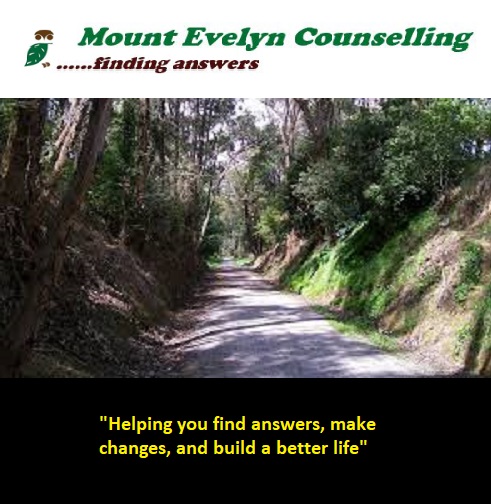 Mount Evelyn Counselling is a Christian group practice of psychologists and relationships counsellors. The practice includes five psychologists who provide assessment and counselling to children and adolescents, a psychologist that does EMDR work for trauma, a NDIS registered counsellor familiar with disability case management, and three relationships counsellors.
Please find the profiles of all the practitioners below:
Counsellor, Psychotherapist, Supervisor
Addictions, Anger Management, Anxiety, Childhood Abuse, Depression, Emotional & Physical Abuse, Emotional Crisis, Grief, Loss, Trauma, Healthy Boundaries, Life Transitions, Relationships, Self Esteem, Stress Management
Affairs, Trust Issues, Emotional Crisis, Family Conflict, Pre-Marriage, Separation Issues, Mediation
Adolescents, Children, Communication, Conflict, Parenting
Female Counsellor, Male Counsellor
Bupa/Medibank private, Medicare, NDIS, Online