-Sovereignty Christian Psychology-
..........Centre..........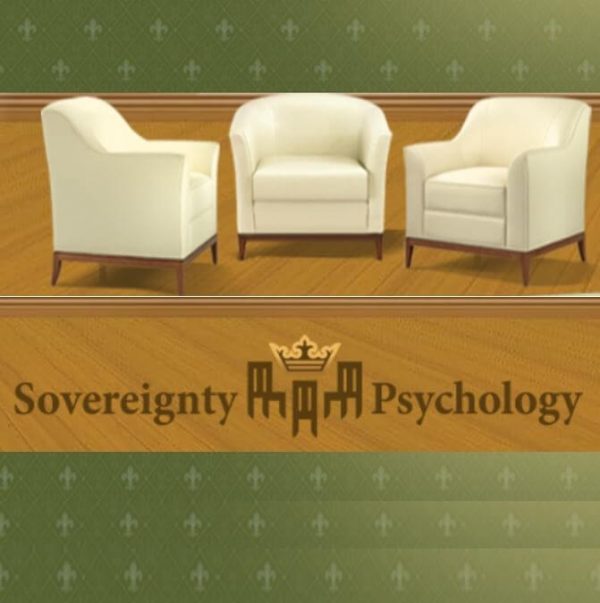 Sovereignty Christian Psychology have experienced and friendly psychologists and counsellors who offer a counselling service that is distinctly biblical and Christian. We support individuals, couples, families, children and adolescents to achieve long term change. Our therapists can assist people who are struggling with a range of issues, such as depression, anxiety, low self-esteem, trauma, abuse, addictions, relationship conflict, grief and loss, sleep difficulties, children's assessment and therapy and many other issues. Our Christian psychologists and counsellors employ a number of treatment methods that have been shown to produce the best outcomes, such as Cognitive Behavioural Therapy (CBT), Acceptance and Commitment Therapy (ACT), Mindfulness-based therapies, etc. We are a Melbourne Christian Counselling Practice serving Christians and the local community of Western Melbourne, through non-discriminatory therapy.
Addictions, Anger Management, Anxiety, Childhood Abuse, Depression, Emotional & Physical Abuse, Emotional Crisis, Grief, Loss, Trauma, Healthy Boundaries, Life Transitions, Relationships, Self Esteem, Sexual Issues, Stress Management
Affairs, Trust Issues, Emotional Crisis, Family Conflict, Pre-Marriage, Separation Issues, Mediation
Adolescents, Children, Communication, Conflict, Mediation, Parenting
Female Counsellor, Male Counsellor
Bupa/Medibank private, Medicare, NDIS, Online