-LifeWell South Wellness Centre-
..........Centre..........
CCAA Clinical / Supervisor
CCAA No.
Christian Counselling Centre with qualified practitioners.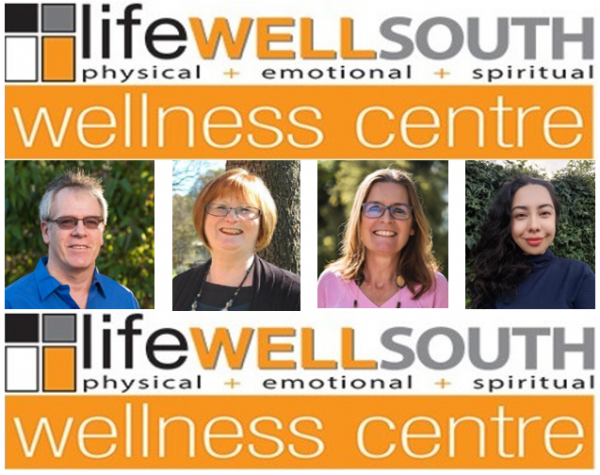 LifeWell South Wellness Centre works under the community arm of Enfield Baptist Church, Broadview.
The centre aims to help people live life well through access to high-quality care and recovery services for the whole Person (Emotional, Physical, & Spiritual realms) delivered on an individual or small group model.
Through an integrated service approach, LifeWell enables people to grow and change in an atmosphere of care and acceptance.  Our aim is to giving quality service to all our people regardless of their beliefs and values.  We endeavour to bring wholeness to people's lives and to help them to live well.

Counselling - individuals, couples and family groups
Supervision - Counsellors
Massage Therapy
Clinical Nutrition
Small Group work using the Careforce Materials
LifeWell Team: Counsellors etc. - Rob Salmon, Sally Bennie, Ashley Akari, Karen Michelbach, Nadya Prohoroff, Dan Sin.  Clinical Nutritionist - Sharyn Harding.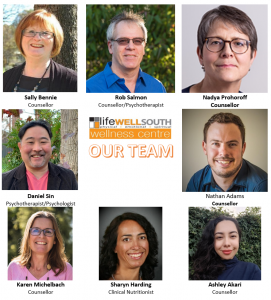 Counsellor, Psychotherapist, Supervisor
Addictions, Anger Management, Anxiety, Childhood Abuse, Depression, Emotional & Physical Abuse, Emotional Crisis, Grief, Loss, Trauma, Healthy Boundaries, Life Transitions, Relationships, Self Esteem, Sexual Issues, Stress Management
Affairs, Trust Issues, Emotional Crisis, Family Conflict, Pre-Marriage, Separation Issues, Mediation
Adolescents, Children, Communication, Conflict, Mediation, Parenting
Female Counsellor, Male Counsellor
Bupa/Medibank private, Medicare, NDIS, Online