An introduction to CCAA
with our president Vicky Hamey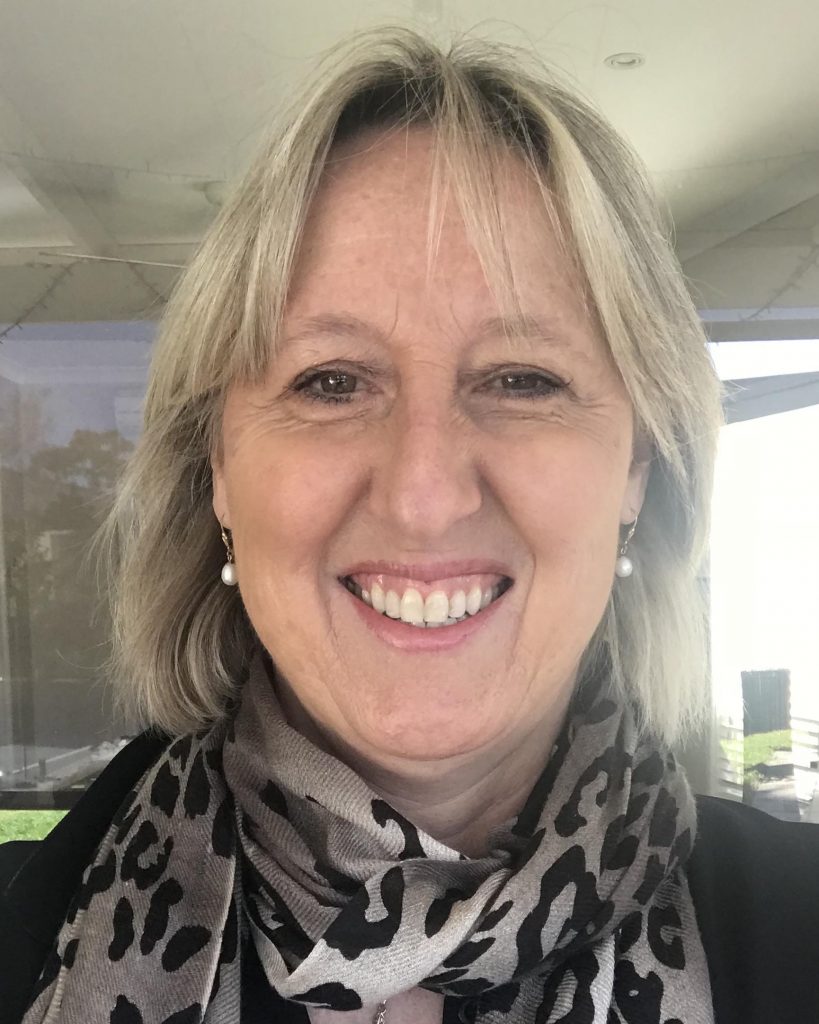 The Christian Counsellors Association of Australia (CCAA) exists to champion and develop the professional capability and experience of Australian counsellors who practice within the framework of the Christian faith.
We recognise and celebrate the fact our members have a wide range of perspectives, theological viewpoints and values, which reflect the diversity of faith traditions and contribute to the richness of the Church as a community. CCAA provides a platform where, together, we can discuss and reflect upon the questions of how our faith contributes to and integrates with our professional practice. We encourage Association Members to actively participate in this ongoing process of reflection which, we believe, is one of the cornerstones of a symbiotic relationship between faith and professional practice.
CCAA is committed to encouraging our members to pursue excellence with respect to their professional practice, which is reflected in our core values. We reinforce our values by facilitating ongoing professional development, providing qualified supervision and fostering a culture that continually celebrates our faith and maintains our high standards.
Our aim is to ensure that each member of our Association has a reputation for professional excellence as well as an openness to providing services in which reflection upon faith and spirituality, as a source of resilience, are welcome elements of the counselling process. This philosophy does not constitute an agenda, but rather an option that can be subjectively applied based on the needs of individual clients.
As a profession, we are committed to accepting and providing a safe space for all our clients, validating their experiences and walking with them on their journeys for as long as our paths intersect, with the intention of making a positive contribution to their lives.
Vicky Hamey
The Christian Counsellors Association of Australia (CCAA) is a Professional Association with the goal of furthering the counselling industry in Australia and progressing the professional development of our members. CCAA encourages excellence in the practice of professional counselling and celebrates the diversity of our profession which is also underpinned by our Christian faith and values.
CCAA offers varying levels of membership which not only recognises the esteemed levels of qualification having been achieved by our Registered Members, but also provides a framework in which all members can strive towards continually building their capabilities and professional development.
We offer a network for like-minded individuals to come together, share and reflect upon their experiences of professional counselling practice and how this integrates with their Christian faith. As part of continued CCAA Membership, members are required to meet ongoing professional development and supervision requirements which not only maintains and builds the reputation of the counselling profession but promotes and reinforces CCAA's core values.