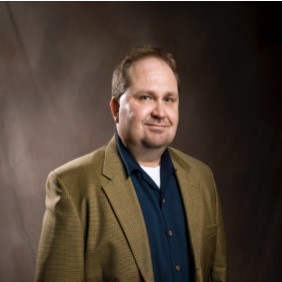 Dr Jeff Riggenbach
Jeff Riggenbach, PhD is a best-selling and award winning author who has earned a reputation as an international expert in Cognitive approaches to treating personality disorders. After completing his PhD in Christian Counseling, Dr. Riggenbach trained at the Beck Institute of Cognitive Therapy and Research in Philadelphia to develop a schema-focused cognitive treatment approach to treating BPD that he and his staff have utilized for 20 years at two different psychiatric hospitals and clinics serving over 3,000 clients at multiple levels of care.
He is a Diplomat of the Academy of Cognitive Therapy, a a certified cognitive therapist, and has trained over 50,000 professionals worldwide including audiences in all 50 United States, The UK, Canada, Mexico, South Africa, Australia and New Zealand.
Dr. Riggenbach is the author of six publications including his publishing award winning The BPD Toolbox: A Practical, Evidence Based Guide to Regulating Emotions and his most recent release The CBT Toolbox (2nd ed): A Workbook for Clients, Clinicians, and Coaches.
Jeff is known for bridging the gap between academia, research findings, and day-to-day clinical practice, and his work has earned him the reputation for being "the practical tools guy." His seminars on CBT, DBT, and Schema-Focused Cognitive Therapy routinely receive the highest evaluations from conference participants in terms of clinical utility as well as entertainment value.
Upcoming Events
No Events Found