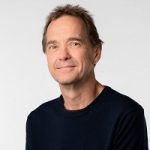 M.C.: Pete Court – Grad Cert Theology, BA psych, B Media, M and Ph.D. Creative Writing.
Pete is a lecturer in Creative Writing specialising in the Psychology of highly creative people, novelist and award-winning story writer, also podcasts 'The Oddfather' on the strange things of faith. Decades in commercial radio and television and multiple highly regarded radio shows on Christian Radio.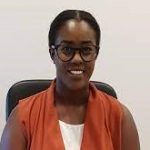 Panellist 1: Mrs Vanessa Bendikov – B. B. Sc (Psych); M. Couns. Prac.
Vanessa Bendikov is a registered Psychotherapist and Supervisor who has been in practice for 10 years. She is the founder of Our Wellness Collective a collaborative, mental health practice with a particular interest in working with people from diverse backgrounds.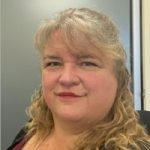 Panellist 2: Ms Alison Rogers – Grad Cert Counselling & Family Therapy.
Alison Rogers is a registered Clinical Counsellor who specialises in Couples and Youth & Young Adults. She is Lead Practitioner at Lutheran Care and has been in private practice for 8 years.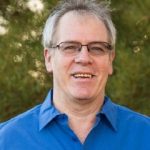 Panellist 3: Mr Rob Salmon – MCouns, BCCouns, Prepare/Enrich Facilitator.
Rob Salmon's counselling is person-centred approach with a desire to help people to move through their past into a better future. Rob works well with singles, couples & families with a deep understanding of men's issues. Rob is an accredited Prepare/Enrich Counsellor. – working with pre-marriage and marriage/ relationships. Working with men's issues have been a common theme within Rob's counselling practice. Rob seeks to understand the issues underlying the behaviours. Understanding of the past gives hope for the future.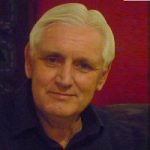 Panellist 4: Dr Willem Boeree – Dip. C.D., B.A., MCouns, MAPsychCouns, Ph.D.
Willem Boereê is a registered Counsellor, Psychotherapist and Supervisor who has been in Private Practice for over 36 years and specialises in Mood and Anxiety Disorders. Willem is registered as a Clinical Member with both CCAA and PACFA